Featured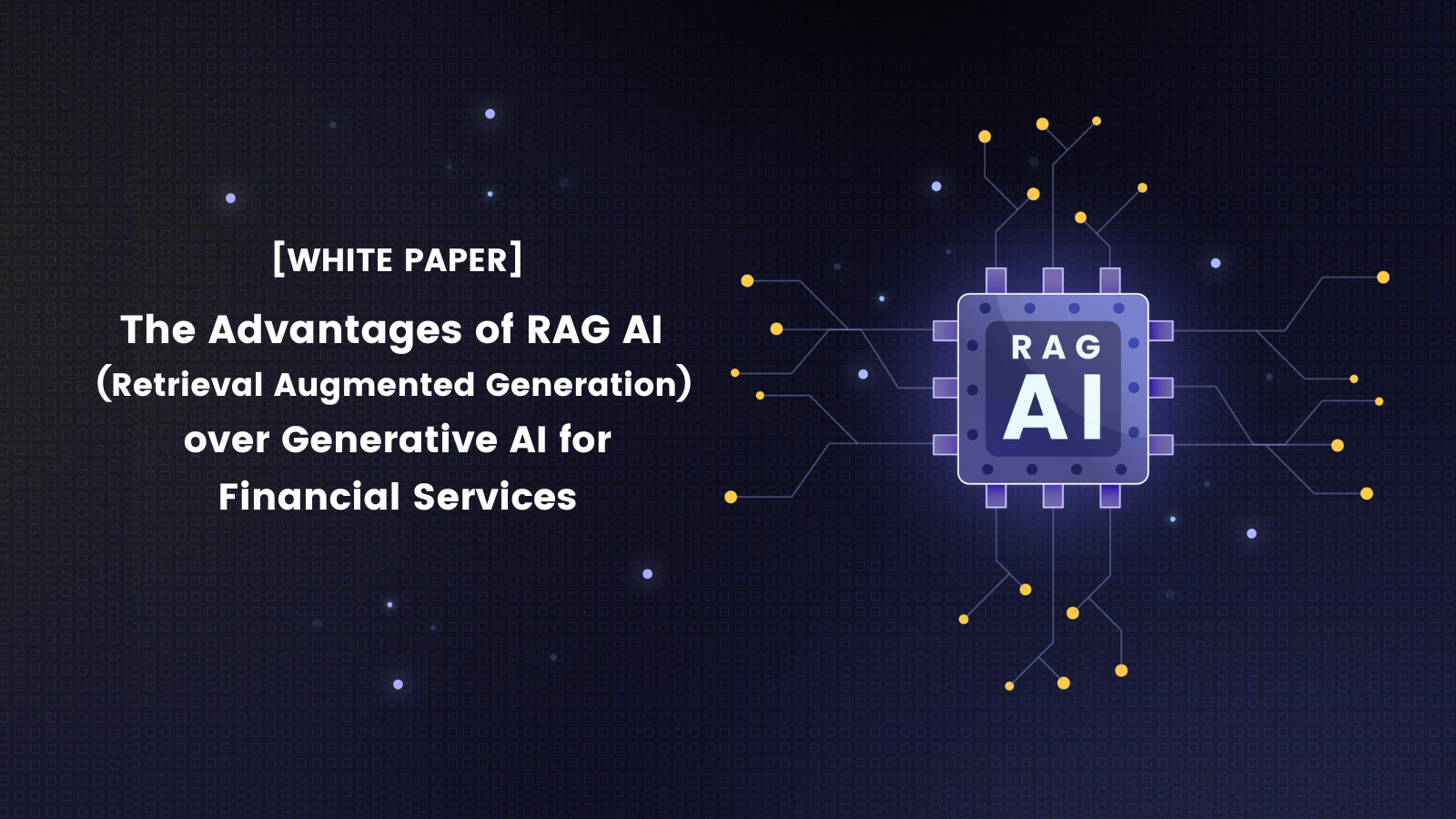 Subscribe to our linkedIn newsletter portfolio Intelligence daily
Each day we spotlight under-the-radar investment themes and idiosyncratic risks pulled from our intelligence engine, often involving emerging markets, supply chain issues, ESG risks, and the impact of regulatory changes.
AUQUAN INTELLIGENCE NEWSLETTER
Get insights on AI for financial services — and under-the-radar company intelligence — in your email.
Know First .Act Fast. Miss Nothing.
Let's explore how Auquan's Portfolio Intelligence Engine can give you research analyst superpowers.